Courses Taught:
Music
Choir: Mustang Singers; Guitar Club; Drum Corp; Recorder Club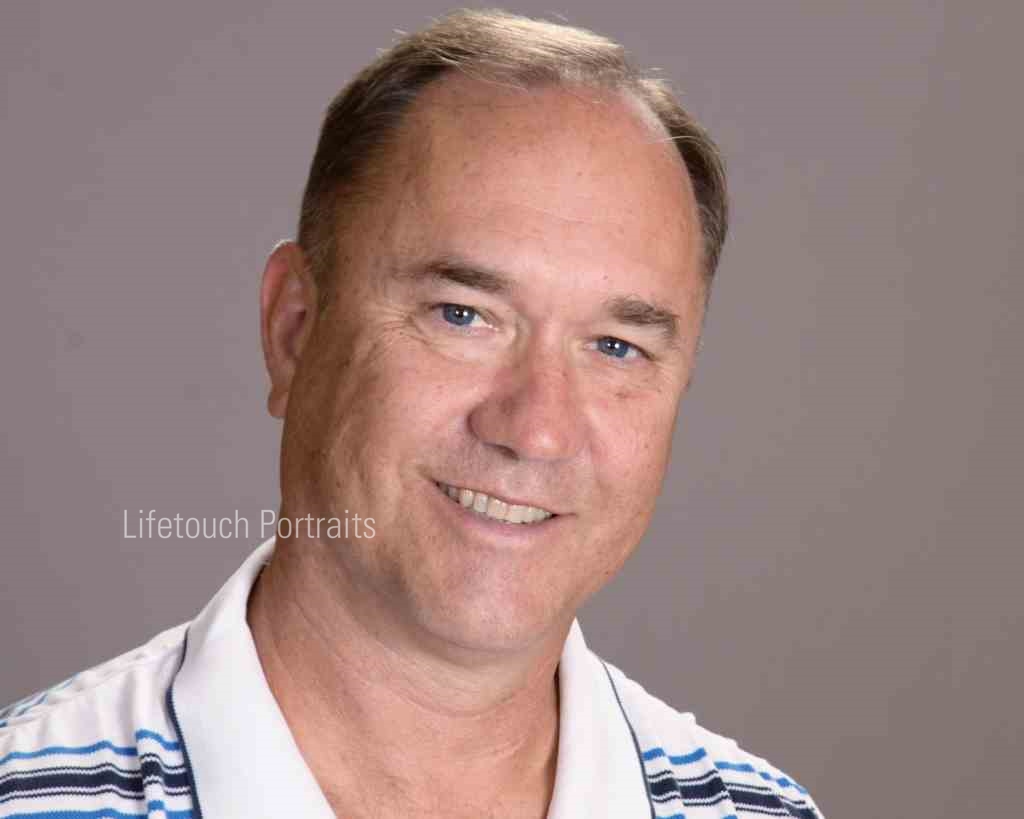 Scott A. Gunn Education: Mercer University: Townsend School of Music 2010 – 2013 Macon, GA Bachelor of Music Education
Community College of the Air Force 1988 – 2008 Warner Robins Air Force Base, GA Associate of Applied Science
Work Experience: Music Teacher, Shirley Hills Elementary School August 2017 – Current
Music Teacher, Hunt Elementary School August 2013 – May 2017 (Peach County) Fort Valley, Georgia
Central H.S. (Macon, Ga.) Band Consultant Aug 2012 – Dec 2012
United States Air Force Band August 1984 – May 2010 555th Air National Guard Band 1979 – August 1984 Swanton, Ohio
Band Director, Saint Mary's Middle School 1983 – 1984
Mr. Scott Gunn is a native of Toledo Ohio, and began his musical study in the 4th grade. He has received lifelong oboe lessons, and currently instructs many local oboe students. As a music student at Mercer University he finished his music education degree requirements as a student teacher at Bonaire Middle School and Veterans High School. Mr. Gunn retired from the United States Air Force with 30 years of total military service. He has performed duties as principle oboe and English horn in many military and university bands and orchestras. Mr. Gunn was accepted in the United States Air Force in September 1980, and retired at the grade of Master Sergeant in May 2010. Since joining the Band of the U.S. Air Force Reserve in 1995, he became an exceptional performer of the traditional highland bagpipe. He also performed on saxophone, and guitar while deployed to Kuwait, Iraq and Afghanistan in 2007 and 2009. His administrative responsibilities include serving as the Unit First Sergeant, the Non-Commissioned Officer in Charge of Training, the Director of the Woodwind Quintet, and the the Bagpipe Band. Mr. Gunn has participated in many significant events, to include the 50th anniversary of the Berlin Airlift in Frankfurt Germany, the 2000 Budokan Marching Festival in Tokyo Japan, and the National Tartan Day in Washington, DC. - As the lead bagpiper, Mr. Gunn had the distinct honor of leading the Irish Prime Minister, the President of the United States, and the Speaker of the House for Saint Patrick's Day through our Nation's Capital during his last twelve years of military service. He continues bagpipes as the leader of the Mercer University Pipes and Drums, and performs oboe with bands and orchestras in middle Georgia.